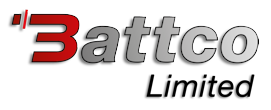 (01702) 258903
All orders placed before 2pm, will be desptached the same day.. If the courier arrives later that 2pm, we will endeavour to despatch any orders placed after 2pm the same day as well.
Sort Products:
Power Tool Replacement Batteries
These batteries are all tagged, and are ready for you to put together into you own battery pack. They are designed to replace the batteries in most power tool packs. Please telephone us if you need any help on these.